Welcome to the
GLENWOOD PTSA!
YES! There is a PTSA Meeting this evening!
7pm in the Media Center
Please come join us and share your thoughts!
It's time to sign up for Session #2 Intramurals!
Check out all these great offerings and get your form submitted today!
Congratulations to Mrs. O'Byrne for being selected as Assistant Vice Principal of the year! Thank you for being such a fine educator & for taking such terrific care of our students!
BUT WAIT.....there's more....Mrs. Brandt has been awareded HCPSS Counselor of the Year! Congratulations Mrs. Brandt! Woot Woot!
Get your 2017-2018 Membership Form Here!
Please support your Cobra by making a donation to the PTSA through our Hassle Free Donation Form Here!
Would you Volunteer to assist us in the GMS Store? We are in need of Volunteers to open and run the School Store during lunch hours. It's easy, it's fun...and you get to see the Cobra's hangout during their lunch break! Please sign up for a day or two....GMS needs you! Please sign-up Here!
Check it out all GMS Soccer Players...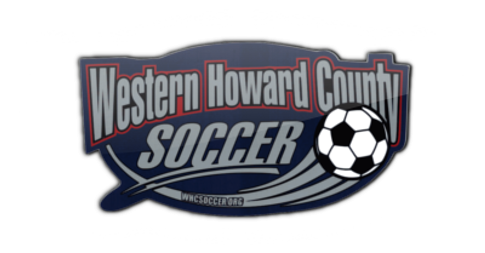 is now proud Sponsors of the Glenwood Middle School PTA
Congratulations to our local sponsor, Western Howard County Soccer, Inc. Since 2014, WHC Soccer has donated $10 to participating school PTA's for each student registered to play in the Fall leagues. Registration for the Fall season opens in mid-April and runs thru July. For more information about the league and registration visit www.whcsoccer.org.
Glenwood Middle School is a small, dynamic school within the Howard County Public School System, located in Glenwood Maryland. Our Parent Teacher Student Association works closely with our teachers, administrators and community to make Glenwood a fun, supportive and enriched learning environment.
Catch a meeting
Media Center @7:00pm
November 9, 2017
December 14, 2017