Welcome to the
GLENWOOD PTSA!
June Meeting - tonight - 6/1/17 6:30pm Media Center!
Please Come Join Us!
Check it out all GMS Soccer Players...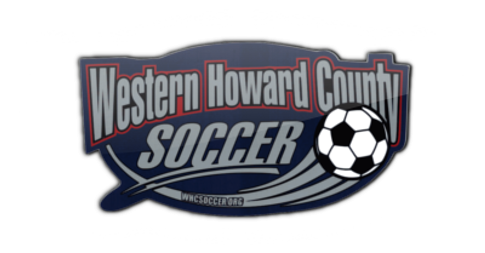 is now proud Sponsors of the Glenwood Middle School PTA
Congratulations to our local sponsor, Western Howard County Soccer, Inc. Since 2014, WHC Soccer has donated $10 to participating school PTA's for each student registered to play in the Fall leagues. Registration for the Fall season opens in mid-April and runs thru July. For more information about the league and registration visit www.whcsoccer.org.
PTSA Directory!
The School Directory is available to all PTSA Members in good standing!
The Directory is password protected, so please send an email to Tina Fulton tina.fulton@gmail.com to receive your password! Directories may then be downloaded here.
The School Store!
We are in need of Volunteers to open and run the School Store during lunch hours. It's easy, it's fun...and you get to see how the Cobra's hangout during their lunch breaks. Please sign up for a day or two....GMS needs you!
Please sign up here!
Glenwood Middle School is a small, dynamic school within the Howard County Public School System, located in Glenwood Maryland. Our Parent Teacher Student Association works closely with our teachers, administrators and community to make Glenwood a fun, supportive and enriched learning environment.
Catch a meeting
Media Center @6:30pm
Thursday, June 1